Midnight SunBLUES 9. and June 10, 2023
Longyearbyen Blues Club invites you to MidnattsolBLUES weekend 09. -June 10. Blues cruise on Isfjorden with MS Bard and concert at Huset.
Investigators play both days. Read more about the band that made great success during Dark Season Blues, and was strongly wanted back to Svalbard -> Investigators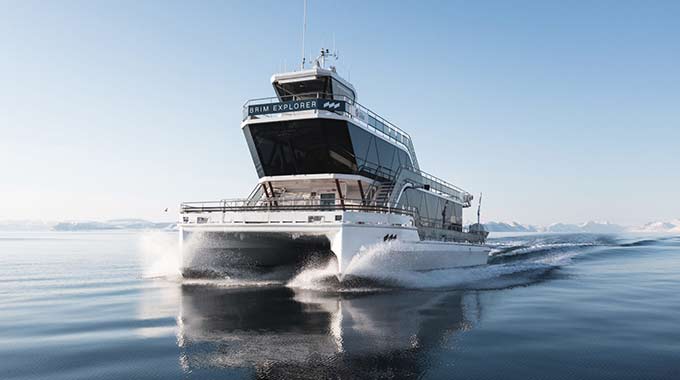 Blues cruise on Isfjorden
Investigators play acoustically on board.
More information about destination, departure and arrival time will be posted here later.
Price NOK 1895,-
Resident/member price NOK 948,-
(Use the resident code when booking. Alcohol card or membership certificate LBK must be presented upon boarding)
Concert at Huset
Investigators play up to a party at Huset.
Doors open at 8:30 p.m.
About 9 p.m. JG Hansen
About 9:45 p.m. Investigators
About 12:00 p.m. Rage Against the Snowmobile
Bus from Radisson at 20.30
Bus after finishing SNMK Cable Car Central, about 20.45
There are two different ticketing systems for Midnight Sun Blues.
-The Blues Cruise on Friday must be purchased via Travelize.
-The concert at Huset on Saturday must be purchased via Hoopla.
For residents/membership price on the blues cruise: Blues club members will be sent a code for use on Travelize. For other residents, the code is published on FB-Ros/Info-Longyearbyen. (Sent/published after 3 May).
Not a member of Longyearbyen Blues Club? Sign up here: Styreweb/Longyearbyen-Blursklubb, or sign up via Hoopla at the same time as buying a ticket to Huset.
Midnight Sun Blues 2023 is organized by Longyearbyen Bluesklubb in collaboration with Hurtigruten Svalbard.
We are also joined by our partners Svalbard Buss og Taxi and Longyearbyen Community Council.